Note4Students
From UPSC perspective, the following things are important :
Prelims level : BHIM 2.0
Mains level : Promoting digital payments in India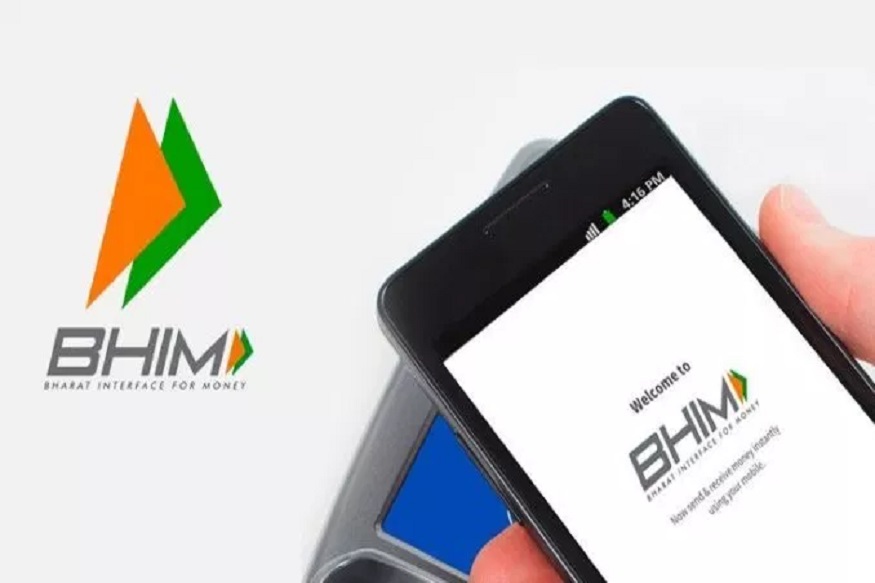 ---
The IT Ministry unveiled a slew of new initiatives and programmes, including BHIM 2.0 that packs-in new functionalities, support additional languages and has increased transaction limits.
BHIM 2.0
BHIM app, a UPI based payment interface developed by National Payments Corporation of India (NPCI) that allows real-time fund transfer, was launched in December 2016.
Some of the striking features marking BHIM 2.0 include a 'Donation' gateway, increased transaction limits for high-value transactions, linking multiple bank accounts, offers from merchants, the option of applying in IPO, gifting money etc.
The new version of BHIM also supports three additional languages — Konkani, Bhojpuri and Haryanvi — over and above the existing 13.