Note4Students
From UPSC perspective, the following things are important :
Prelims level : Not Much
Mains level : Minimum Wages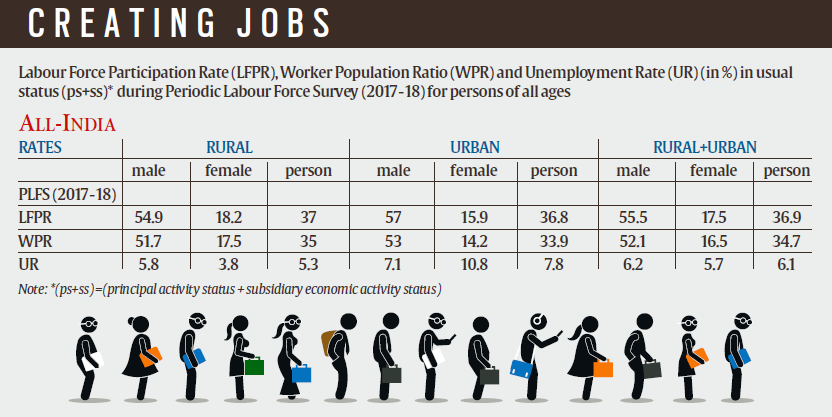 ---
The government in its second term would streamline several existing labour laws into a set of four labour codes in a move aimed at reducing disputes.
Set of four labour laws
The government is proposing to streamline multiple labour laws into a set of four labour codes.
The government wants to concise 44 labour laws into four broad codes on wages, social security, industrial safety and welfare, and industrial relations.
This will ensure that process of registration and filing of returns will get standardised and streamlined.
The Bill will replace the current Payment of Wages Act, 1936, Minimum Wages Act, 1948, Payment of Bonus Act, 1965, and the Equal Remuneration Act, 1976.
It provides that the Central government will fix minimum wages for certain sectors, including railways and mines, while the states would be free to set minimum wages for another category of employment.
The code also provides for setting up of a national minimum wage.
The Central government can set a separate minimum wage for different regions or states.
The draft law also says that the minimum wage would be revised every five years.
Beginning with wages
The first of these labour codes– Wage Code Bill –will likely be enacted in the ongoing budget session, paving the way for benchmarking minimum wage for different regions.
For more reading, navigate to: