---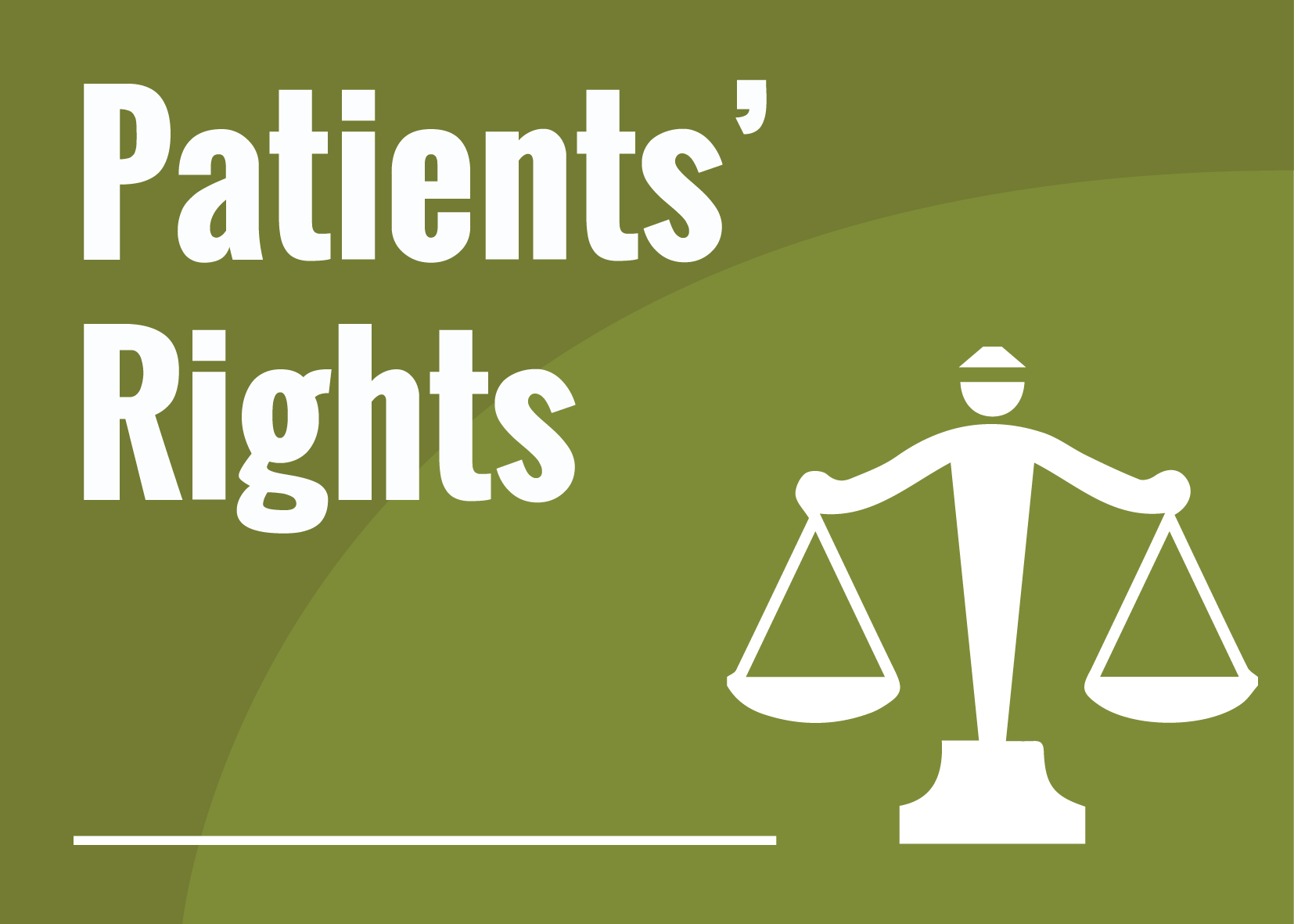 Note4students
Mains Paper 2: Governance | Issues relating to development and management of Social Sector/Services relating to Health, Education, Human Resources.
From UPSC perspective, the following things are important:
Prelims level: Not Much
Mains level: Importance of recognizing Patients Rights
---
News
NHRC's draft on Patient Rights
The Health Ministry plans to implement the Charter of Patients' Rights through State governments for provision of proper health care by clinical establishments.
There was a need for a consolidated comprehensive document on patient's rights in India.
Some States have adopted the national Clinical Establishments Act 2010 and certain others have enacted their own State-level legislations to regulate hospitals.
However there was no consolidated document on patients' rights that can be followed by all States uniformly.
Particulars of the Draft
The draft charter includes 17 rights with description which includes all relevant provisions and is inspired by international charters.
This charter expects that Patients' Rights are given adequate protection and operational mechanisms are set up to make these rights functional and enforceable by law.
Need for Right to Non-Discrimination
Every patient has the right to receive treatment without any discrimination based on his or her illnesses or conditions, including HIV status or other health condition, religion, caste, ethnicity or sexual orientation.
The hospital management has a duty to ensure that no form of discriminatory behaviour or treatment takes place with any person under the hospital's care.