Note4Students
From UPSC perspective, the following things are important :
Prelims level : Eco-anxiety
Mains level : Environmentalism: Prospects and Challenges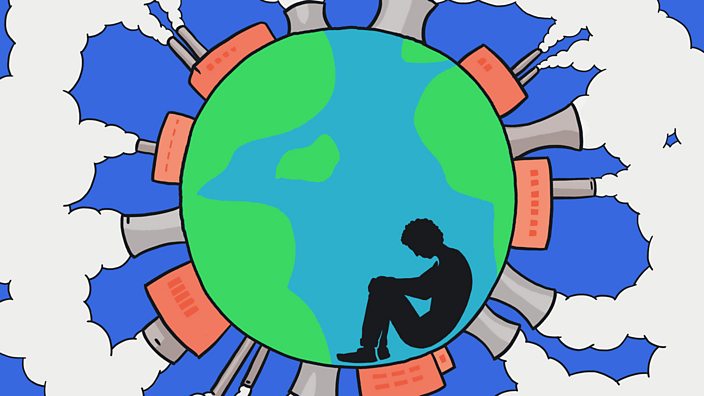 ---
Context
This newscard is inspired by an article published in The Hindu.
Eco-anxiety
Eco-anxiety is anxiety about ecological disasters and threats to the natural environment such as pollution and climate change.
Variations to the definition exist such as the broader description explaining it as the "worry or agitation caused by concerns about the present and future state of the environment."
It is the helplessness that makes us see ourselves as just one insignificant entity on the planet, unable to reverse the crisis.
It is also the sense that no matter how hard we work, nothing will ever be enough.
We know the deteriorating climate is affecting our health or our child's but you do not know how you can stop it.
A new global epidemic
Swedish schoolgirl Greta Thunberg, who started the school strike for climate, warned to be extremely concerned about the matter: "…I don't want you to be hopeful, I want you to panic.
When she was younger, she fell into a depression and she has claimed that this was because of her worries about climate change.