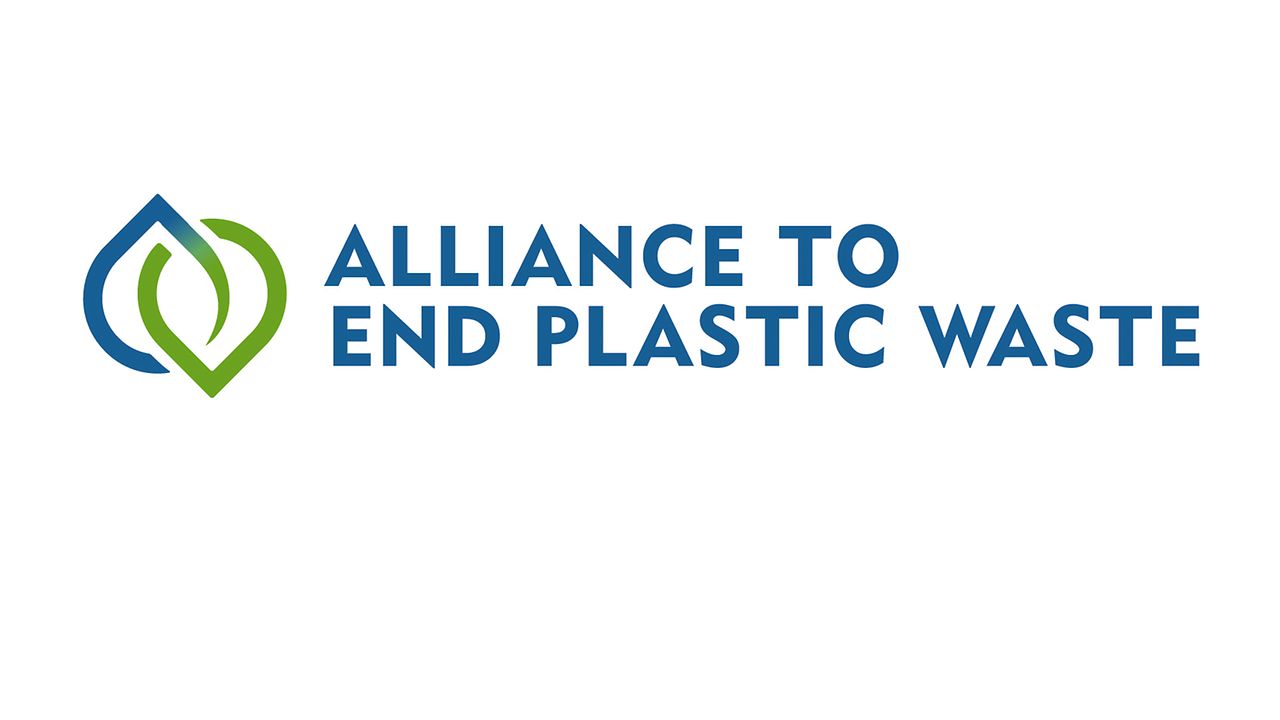 Note4students
Mains Paper 3: Environment | Conservation, environmental pollution and degradation, environmental impact assessment
From UPSC perspective, the following things are important:
Prelims level: AEPW
Mains level: Issues related to plastic waste.
---
News
An alliance of global companies launched a new organisation to help eliminate plastic waste, especially in the ocean.
Alliance to End Plastic Waste (AEPW)
The AEPW comprises of about 30 companies, which pledged over $1 billion to eliminate plastic waste across the world.
The aim is to develop solutions to mitigate plastic pollution and promote a circular economy by utlising used plastics.
The Alliance has been working with the World Business Council for Sustainable Development as a founding strategic partner.
Designed as a non-profit organization, the Alliance includes companies from across North and South America, Europe, Asia, Southeast Asia, Africa as well as the Middle East are part of the Alliance.
Member companies include those that make, use, sell, process, collect and recycle plastics, as well as chemical and plastic manufacturers, consumer goods companies, retailers, converters, and waste management companies, also called the plastics value chain.
From India, Reliance Industries will advance efforts towards a sustainable future.
Focus areas of AEPW
Infrastructure development to collect and manage waste and increase recycling
Innovation to advance and scale up new technologies that make recycling and recovering plastics easier and create value from post-use plastics
Education and engagement of governments, businesses, and communities to mobilize action;
Clean-up of concentrated areas of plastic waste in the environment, particularly the major conduits of waste, such as rivers, that carry land-based waste to the ocean.