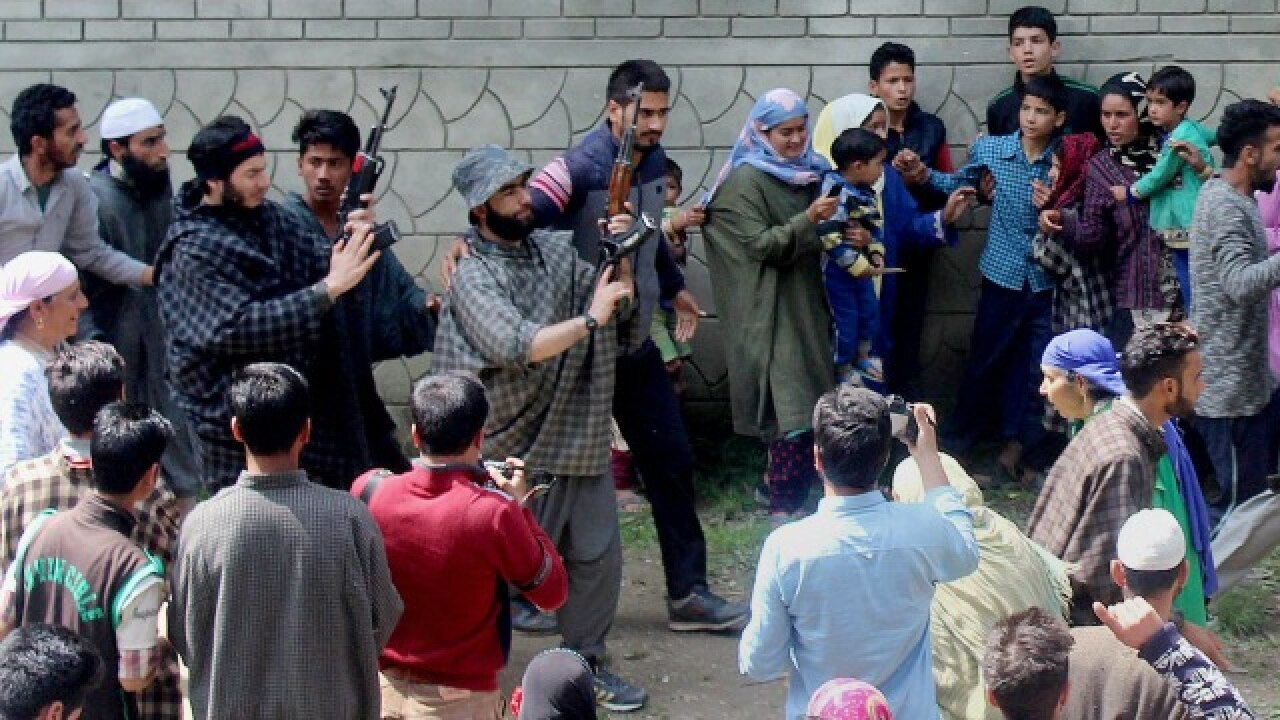 Note4Students
Mains Paper 3: Security| Linkages of organized crime with terrorism
From UPSC perspective, the following things are important:
Prelims level: TMG
Mains level: Militancy and cross-border terrorism in India
---
News
To take action against "hard core sympathizers among government employees, including teachers, who are providing covert or overt support" to terror-related activities, the MHA has formed a Terror Monitoring Group (TMG).
Terror Monitoring Group
In order to ensure synergized and concerted action against terror financing and other related activities in J&K, a multi-disciplinary monitoring group comprising eight members has been constituted.
The TMG has to take coordinated action in all registered cases that relate to terror financing and terror-related activities and bring them to a logical conclusion.
Composition
The TMG will be chaired by Additional DGP, CID of J&K Police, and include Inspector General of Police of J&K and Additional Director of IB, J&K, as members.
It will also have representatives from the CBI, NIA, CBDT and Central Board of Indirect Taxes and Customs.
Terms of reference
It will identify all key persons, including leaders of the organisation(s), who are involved in supporting terrorism in any form and take concerted action against them.
The TMG will investigate the networks of various channels being used to fund terror and terror activities and take coordinated action to stop flow of such funds.
The group will meet on a weekly basis and submit action-taken report regularly to the MHA.