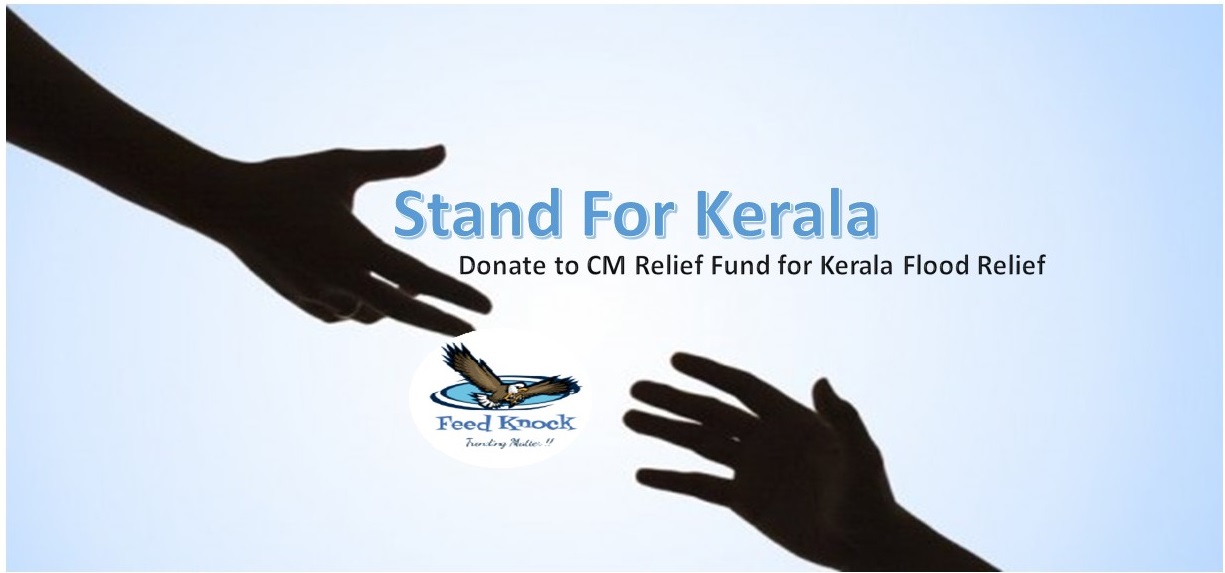 Note4students
Mains Paper 3: Environment | Conservation, environmental pollution and degradation, environmental impact assessment
From UPSC perspective, the following things are important:
Prelims level: Dams mentioned and their downstream impacts.
Mains level: Flooding events have become consequent in every parts of India. The newscard highlights man-made causes which worsen havoc created by floods.
---
News
Network of dams in the "control of other States"
Flood-experienced Assam can learn a lesson from the Kerala to avoid large-scale disaster.
The experts have found a similar pattern to recurrent floods in Assam up to four times a year between April and October – and Kerala's worst flood ever.
The most worrying similarity is a network of dams in the control of other States surrounding Kerala and Assam.
Flash Floods due to sudden release from dams
Assam is surrounded Hydropower projects in neighbouring States and in adjoining Bhutan.
Assam has been rain-deficient by 30% this year, but Golaghat district experienced flash flood due to the release of excess water by the Doyang dam in Nagaland.
Similar was the case in Assam's Lakhimpur district last year because of the Ranganadi dam in Arunachal Pradesh while the Kurichu dam in Bhutan has often caused flooding in western Assam.
A downstream impact in Kerala
A majority of 39 dams that affected Kerala are on inter-State rivers and under the control of neighbouring States such as Karnataka and Tamil Nadu.
The decision of how much water and when to be released is not within the purview of Kerala, which is suffering from downstream impact of those dams and the situation is similar for Assam.
More dams coming in NE
More dams coming up in other NE States and in Bhutan could spell doom for Assam.
Arunachal Pradesh too is wary of the impact of big dams.
The river Siang (one of three that meet to form the Brahmaputra downstream) has suffered from dams and other constructions in China upstream.
Rampant deforestation and negligence
The second lesson that Assam needs to learn from Kerala is the effect of rampant deforestation, mining, and quarrying.
Kerala has allowed settlement on elephant corridors such as Thirunelli-Kadrakote and Kottiyoor-Periya, leading to felling.
The consequence has been killer landslides on an unprecedented scale.
Kerala is by far one of the more developed States in terms of literacy and development planning, but it has suddenly been exposed like Tamil Nadu was during the devastating floods in 2015.
Kerala is reaping the consequences of neglecting, like other Western Ghats States, the recommendations of the Gadgil and Kasturirangan panels against hydro-power projects in ecologically sensitive zones.
Way Forward
Micro-climate controlled by land use was the primary reason behind the catastrophe in Kerala though climate change was the overriding factor.
Rainfall in Kerala has been increasing after a dip in 2013, but the annual rainfall in many parts of the northeast is much higher than the southern coastal State.
The densely populated floodplains of Assam thus have to worry because of changes in land use that have impacted the micro-climate adversely.