---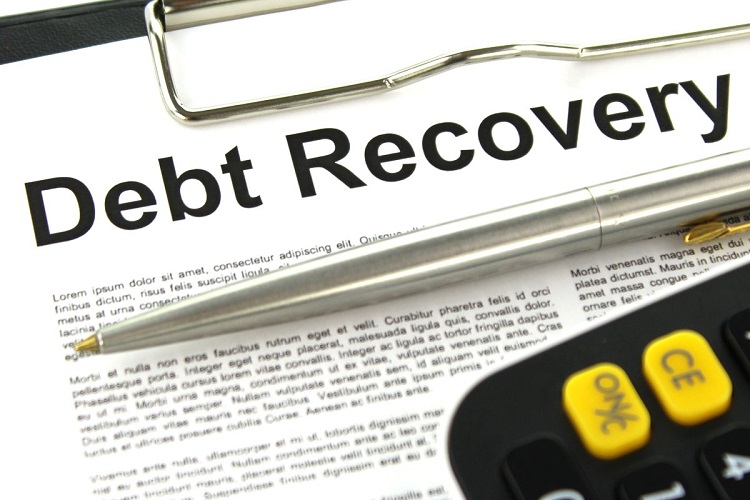 Note4students
Mains Paper 3: Economy | Mobilization of resources
From UPSC perspective, the following things are important:
Prelims level: DRT
Mains level:  Resolving NPAs
---
News
Reducing Pendency in DRTs
The central government has raised the pecuniary limit from Rs 10 lakh to Rs 20 lakh for filing application for recovery of debts in the Debts Recovery Tribunals by such banks and financial institutions.
The move is aimed at helping reduce pendency of cases in the 39 DRTs in the country.
As a result, no bank or financial institution or a consortium of banks or financial institutions can approach the DRTs if the amount due is less than Rs 20 lakh.
NPAs on decline
According to RBI data on global operations (as on March 2018), an aggregate amount of Rs 3,98,671 crore was written off by banks over the last four financial years.
Over the same period, their NPAs declined by Rs 2, 57,980 crore due to recoveries.
Mechanisms empowering Debt Recovery
Banks and financial institutions recovery of dues takes place on an ongoing basis through legal mechanisms, which inter alia includes-
Securitization and Reconstruction of Financial Assets and Enforcement of Security Interest (SARFAESI) Act
Recovery of Debts to Banks and Financial Institution (DRT) Act and Lok Adalats.
The borrowers of such loans continue to be liable for repayment even when the loans have been removed from the balance sheet of the bank(s) concerned.
To make the tribunals more effective and to facilitate disposal of debt recovery cases, the government has made several amendments in different laws, including the SARFAESI Act.
---
Back2Basics
Debts Recovery Tribunals
Debt Recovery Tribunals were established to facilitate the debt recovery involving banks and other financial institutions with their customers.
DRTs were set up after the passing of Recovery of Debts due to Banks and Financial Institutions Act (RDBBFI), 1993.
The Debts Recovery Tribunal (DRT) enforces provisions of the Recovery of Debts Due to Banks and Financial Institutions (RDDBFI) Act, 1993 and also Securitization and Reconstruction of Financial Assets and Enforcement of Security Interests (SARFAESI) Act, 2002.
Appeals against orders passed by DRTs lie before Debts Recovery Appellate Tribunal (DRAT).
Section 3 of the RDDBFI Act empowers the Central government to establish DRTs.
A DRT is presided over by a presiding officer who is appointed by the central govt. and who shall be qualified to be a District Judge; with tenure of 5 years or the age of 62, whichever is earlier.
No court in the country other than the SC and the HCs and that too, only under articles 226 and 227 of the Constitution have jurisdiction over this matter.