Note4Students
From UPSC perspective, the following things are important :
Prelims level : Features of the mission
Mains level : Various initiatives for digital empowerment of rural India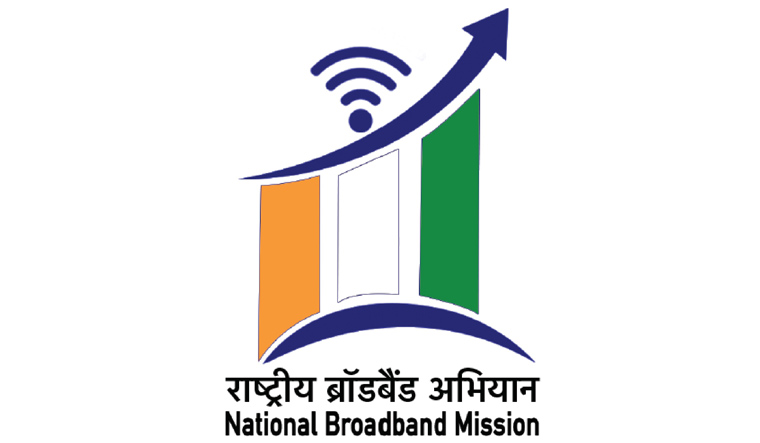 The union government has launched the National Broadband Mission (NBM).
National Broadband Mission (NBM)
It is aimed at providing broadband access in all villages in the country by 2022, entailing investments of around ₹7 lakh crore from various stakeholders.
The vision of the NBM is to fast track growth of digital communications infrastructure, bridge the digital divide, facilitate digital empowerment and inclusion and provide affordable and universal access of broadband for all.
Objectives of the mission
Some of the objectives of the Mission which is structured with strong emphasis on the three principles of universality, affordability and quality are:
Broadband access to all villages by 2022
Laying of incremental 30 lakhs route km of Optical Fiber Cable and increase in tower density from 0.42 to 1.0 tower per thousand of population by 2024
Develop a Broadband Readiness Index (BRI) to measure the availability of digital communications infrastructure and conducive policy ecosystem within a State/UT.
Creation of a digital fiber map of the Digital Communications network and infrastructure, including Optical Fiber Cables and Towers, across the country