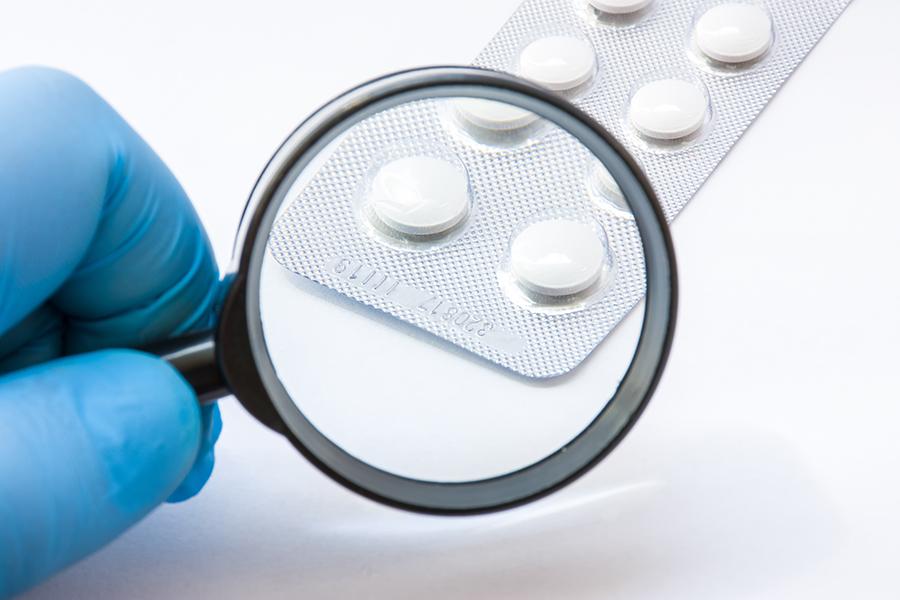 Note4students
Mains Paper 3: Science & Technology | Developments and their applications and effects in everyday life
From UPSC perspective, the following things are important:
Prelims level: Use of Blockchain technology
Mains level: Curbing fake drug menace in India.
---
News
Curbing Fake Drug menace
NITI Aayog has signed an agreement with cloud services provider Oracle, hospital chain Apollo Hospitals, and pharmaceutical manufacturer Strides Pharma Sciences.
It aims to curb the distribution of fake drugs using new technologies.
India at greater risk
The Indian pharmaceutical industry is the third largest in the world in volume, accounting for 10% of the world's production.
A recent report by World Health Organisation estimates 20% of all drugs sold in India are fake.
Also, as the largest producer of generic drugs in the world, India is reported to be the source of 35% of all counterfeit drugs sold worldwide.
Technology approach to track fake drugs
The partners will pilot a real drug supply chain using blockchain decentralized ledger and IoT software.
By piloting a real drug supply chain using blockchain and IoT software, they can support governments and healthcare experts to quickly detect fake drugs.
These will aide authorities to enforce penalties on wrong-doers with easy, proof-based data.
Oracle's blockchain software permanently registers a drug's record in the manufacturer's drug supply chain (serial number, labelling, scanning), leaving no scope for record tampering.
The company added that at every point of hand change, it records the drug's movement — from manufacturer to logistics, from stockist to hospital, or from pharmacy to consumer.
In case of a fake drug, the software will detect irregularity and notify the concerned nodal point.