Note4Students
From UPSC perspective, the following things are important :
Prelims level : PET
Mains level : Plastic waste issue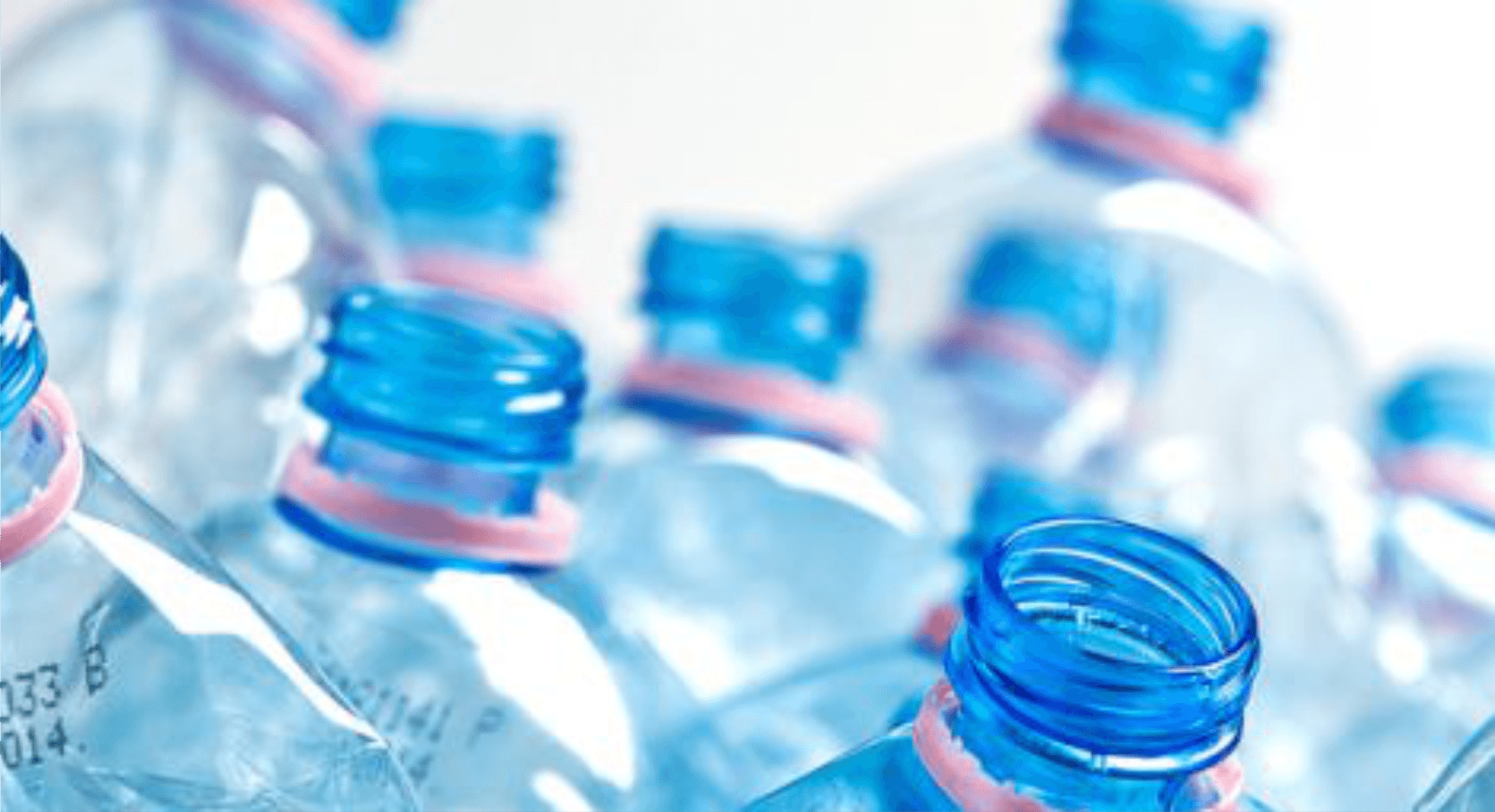 ---
PET bottles are safe, a comprehensive evaluation by the CSIR-Central Food Technological Research Institute, Mysore has determined.
For years there's been a swirling debate internationally on whether PET (Polyethylene Terephthalate) bottles, which are the mainstay of plastic bottles, leach harmful chemicals when exposed to high temperatures.
About PET
PET is short for polyethylene terephthalate, the chemical name for polyester.
PET is a clear, strong, and lightweight plastic that is widely used for packaging foods and beverages, especially convenience-sized soft drinks, juices and water.
It is also popular for packaging salad dressings, peanut butter, cooking oils, mouthwash, shampoo, liquid hand soap, window cleaner, even tennis balls.
Special grades of PET are used for carry-home food containers and prepared food trays that can be warmed in the oven or microwave.
The basic building blocks of PET are ethylene glycol and terephthalic acid, which are combined to form a polymer chain.
Toxins are below detection limits (BDL)
The CFRTI analysis, commissioned by an industry body, concluded that antimony, arsenic, barium, cadmium, chromium, cobalt, lead, mercury, selenium and zinc "were below" their detection limits (BDL) of 0.001 mg/kg.
Along with metals, the scientists also measured terephthalic acid, Isophthalic acid, Ethylene Glycol, BPA (bis-phenol A) and phthalates.
Bisphenol-A (a synthetic organic compound and used in the manufacture of PET bottles) was below its detection limit of 0.02 mg/kg.
BPA is now phased out after research found a link between the presence of BPA and the disruption of hormone regulation, as well as breast cancer.
The CFTRI scientists found that the presence of metals, BPA and pthalates were "below detection limit".
Compliant with global standards
The analysis found that no chemcials breached the EU-specified norms.
The reports were also below the EU regulation norms of the "specific migration limit", which is the maximum amount of a substance that can migrate from a food packaging material or food container into food.
In most cases the EU standards are similar to the ones specified by the FSSAI, except for BPA for which FSSAI has not specified standards and zinc, where FSSAI permits 25mg/kg as opposed to the EU's 5 mg/kg.
Safe for packaged water
The studies further confirmed that antimony does not leach out of PET bottles.
These findings further establish that no endocrine disruption happens from the use of PET bottles.
The scientists also studied water stored in PET bottles and checked whether it affected the hormone levels of rats and mice.
The evaluation found that the experimental male and female rats exhibited comparable blood hormone levels in both cases.
This conclusively proved that PET bottles did not cause any Endocrine Disruption activity if used to package water.