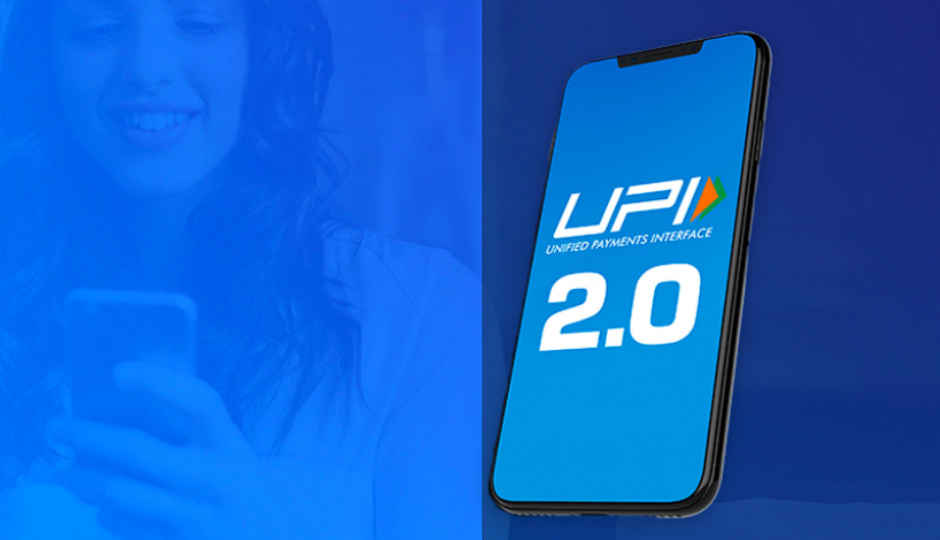 Note4students
Mains Paper 2: Governance | Government policies and interventions for development in various sectors and issues arising out of their design and implementation.
From UPSC perspective, the following things are important:
Prelims level: UPI 2.0
Mains level: Measures for facilitating cashless transactions.
---
News
Unified Payments Interface (UPI) 2.0
National Payments Corporation of India (NPCI) has upgraded unified payments interface (UPI) with enhanced security features and overdraft facilities.
In addition to current and savings accounts, customers can link their overdraft account to UPI.
The UPI mandate could be used in a scenario where money is to be transferred later by providing commitment at present.
---
Back2Basics
National Payments Corporation of India (NPCI)
NPCI is the umbrella organisation for all retail payment systems in India which aims to allow all Indian citizens to have unrestricted access to e-payment services.
Founded in 2008, NPCI is a not-for-profit organisation registered under section 8 of the Companies Act 2013.
The organisation is owned by a consortium of major banks, and has been promoted by the country's central bank, the Reserve Bank of India.
Its recent work of developing Unified Payments Interface aims to move India to a cashless society with only digital transactions.
It has successfully completed the development of a domestic card payment network called RuPay, reducing the dependency on international card schemes.
The RuPay card is now accepted at all the ATMs, Point-of-Sale terminals and most of the online merchants in the country.
UPI is a path breaking innovation that is unprecedented globally. Its high volume, low cost and highly scalable architecture built on an open source platform is key to India's transformation to a digital payment economy.
The first version of UPI was launched on April 11, 2016 and in the last two years the platform has emerged as a popular choice among users for sending and receiving money.