Note4Students
From UPSC perspective, the following things are important :
Prelims level : About the Exercise
Mains level : Not Much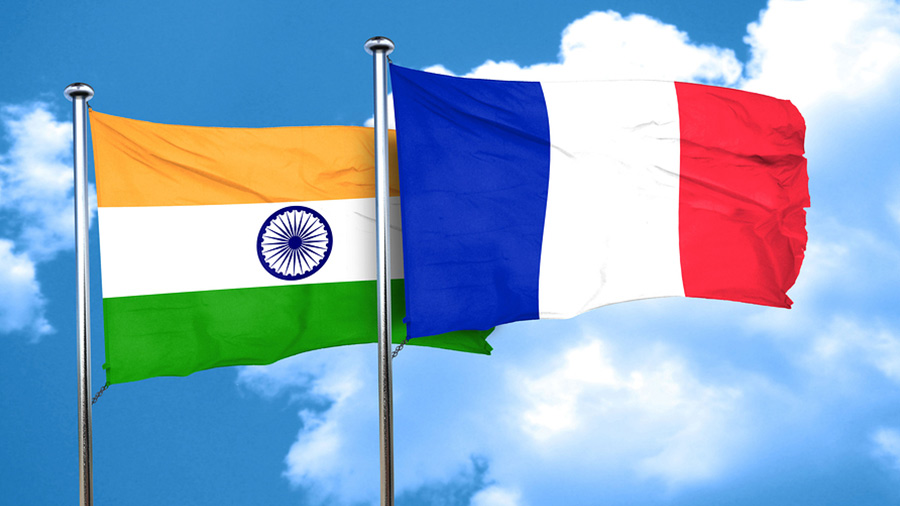 The first part of the Indo-French joint naval exercise, Varuna 19.1 is being held off the Goa coast.
Exercise Varuna 19.1
The bilateral naval exercise initiated in 1983 and christened as 'Varuna' in 2001, form a vital part of the Indo-French strategic partnership.
Having grown in scope and complexity over the years, this exercise exemplifies the strong relations between the two nations, in line with the Joint Strategic Vision of India-French Cooperation in the Indian Ocean Region.
The Varuna exercise aims at developing interoperability between the two navies and fostering mutual cooperation by learning from each other's best practices to conduct joint operations.
The exercise underscores the shared interests and commitment of both nations in promoting maritime security.
The second part, Varuna 19.2, is scheduled to be held at the end of May in Djibouti.