Note4Students
From UPSC perspective, the following things are important :
Prelims level : Sahiwal breed of Cattles
Mains level : Not Much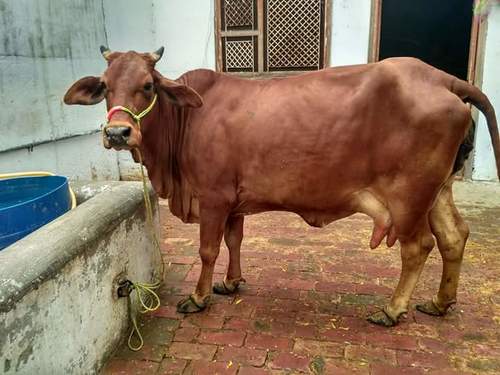 ---
The Sahiwal migrated to Kenya around 80 years ago from the Subcontinent and is now considered as the backbone of the Kenya's milk production.
The breed is the main source of earning for many dairy farmers and is also helping adaption in the face of climate change.
Sahiwal Cattle
The British, who ruled both British India (today's India, Pakistan and Bangladesh) as well as Kenya, brought the Sahiwal breed to Kenya in the 1930s for increasing milk production to help their army.
The origin of the Sahiwal is the similarly named town (known in the British Era as Montgomery) in today's Pakistani province of Punjab.
It is commonly of a reddish dun colour, with more of a dark brownish colour around the hump and the neck.
Also, during the 1930s, the British introduced the Red Sindhi breed of cow in Tanganyika, their colony to the south of Kenya (today's Tanzania).
According to the International Livestock Research Institute, the present Sahiwal cattle in Kenya are descendants of some 60 bulls and 12 cows imported between 1939 and 1963.