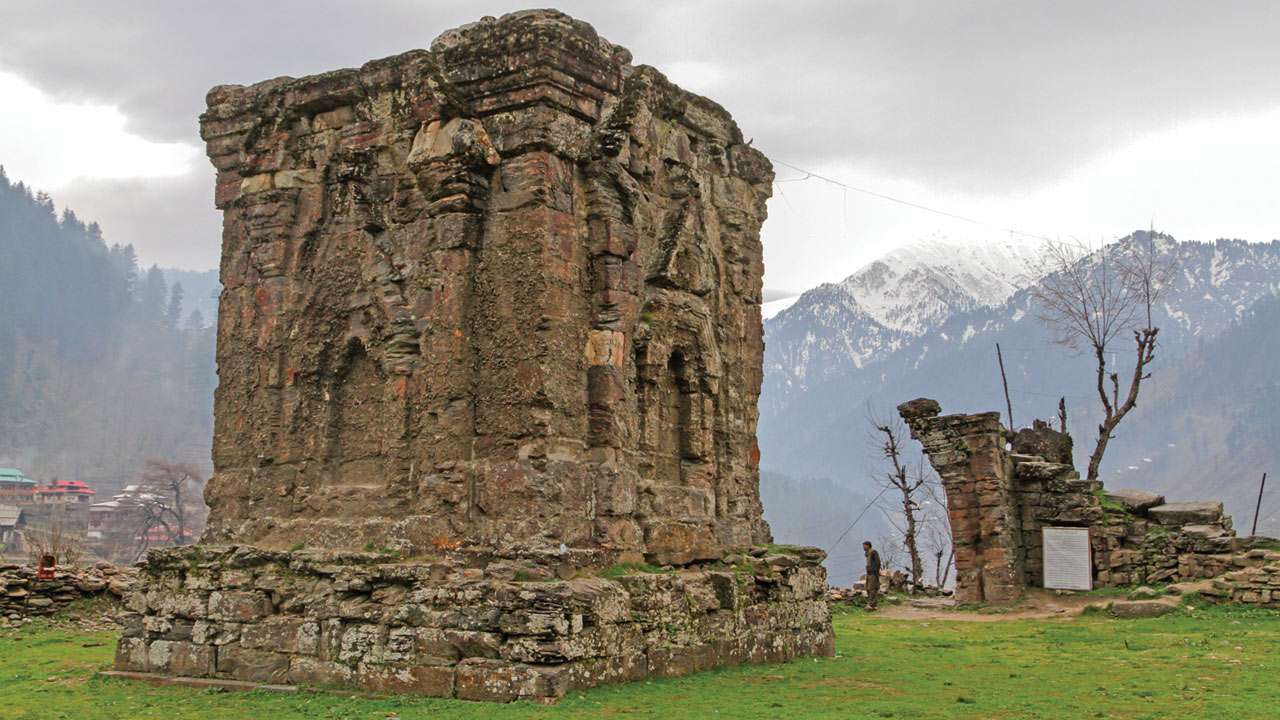 Note4students
Mains Paper 2: IR | India & its neighborhood- relations
From the UPSC perspective, the following things are important:
Prelims level: Sharda Peeth Corridor (Location, importance)
Mains level: India-Pakistan Cultural Relations
---
News
The Pakistan government has approved a proposal to establish a corridor that will allow Hindu pilgrims from India to visit Sharda Peeth an ancient Hindu temple and cultural site in POK.
India had already sent a proposal to Pakistan to open the temple corridor.
The corridor when opened will be the second religious tract after Kartarpur corridor in Pakistan-controlled territory that will connect the two neighbouring nations.
Sharda Peeth Corridor
Established in 237 BC during the reign of Ashoka, the 5,000-year-old Sharada Peeth is an abandoned temple and ancient centre of learning dedicated to the Hindu goddess of learning.
Between the 6th and 12th centuries CE, Sharada Peeth was one of the foremost temple universities of the Indian subcontinent.
After Partition in 1947, the temple went under the control of Pakistan.
 It is about 150km from Muzaffarabad, the capital of PoK, and about 130km from Srinagar, the summer capital of Jammu & Kashmir.
It is also one of the three famous holy sites for Kashmiri Pandits, the other two being the Martand Sun Temple in Anantnag and the Amarnath temple.
Kashmiri Pandit organisations have been demanding opening of the Sharda Peeth corridor for many years now.
Importance of the peeth
The peeth is also considered a historical seat of learning, and was once at par with the ancient seats of learning at Nalanda and Takshila.
Kashmiri Pandits consider Sharada as their "kuldevi" or principal deity.
The Sharada Peeth is believed to be one of the foremost temple universities of the subcontinent between the 6th and 12th centuries CE.
There are competing theories about when it was built, but it has been suggested that the temple is over 5,000-year-old.