Note4Students
From UPSC perspective, the following things are important :
Prelims level : About the specie
Mains level : What is Iterative Evolution?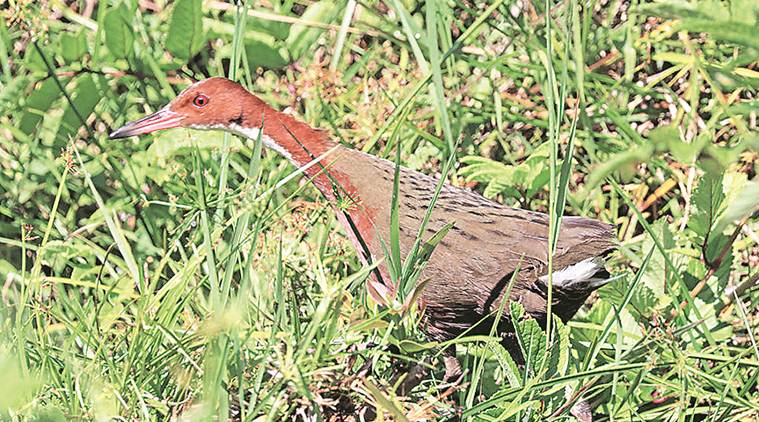 ---
Extinct bird rises again
The white-throated rail is the only flightless bird known in the Indian Ocean area.
New research has found that it had once gone extinct, but rose from the dead thanks to a rare process called "iterative evolution".
Iterative Evolution of White-throated Rail
It means the repeated evolution of similar or parallel structures from the same ancestor but at different times.
There are many examples of iterative evolution in the fossil record, spanning a wide range of groups.
The fossil record shows that sometime after the island formed 400,000 years ago, the white-throated rail – a bird native to Madagascar – colonized Aldabra.
Since there were no natural predators, the birds soon evolved to become flightless.
But about 136,000 years ago, sea levels rose and the island was completely submerged and wiped them out.
Around 100,000 years ago, the island re-emerged when sea levels dropped due to an ice age.
White-throated rails migrated there from Madagascar and once again, evolved to become flightless – a textbook example of iterative evolution and one of the strongest cases ever seen in birds.