---
India's improved Doing Business rank puts the spotlight on state and local governments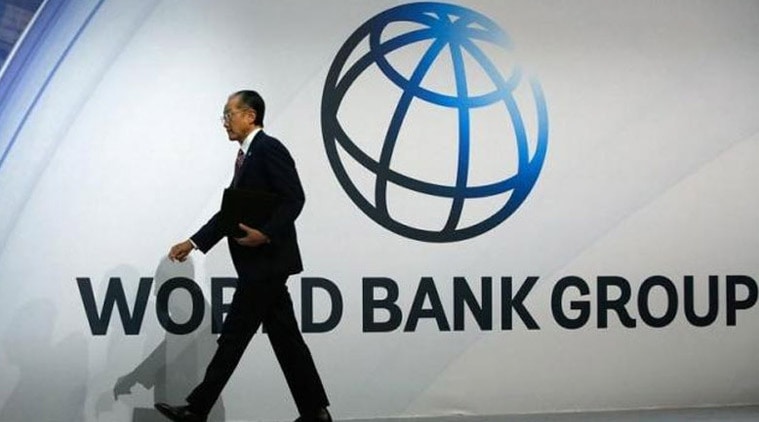 ---
The World Bank's latest "Doing Business" report ranks India 130 out of 189 countries.
One of the main reasons for the improvement was the current government amending the Companies Act.
Another reason, India jumped a 29 rungs in "getting electricity", changes made by the Delhi and Mumbai electricity utilities, that made getting a connection easier.
India ranks a shocking 183 for "dealing with construction permits", an area in the exclusive jurisdiction of these levels of government.
The Centre could enact a modern bankruptcy code, as promised in this year's budget.
A good start has also been made with the formation of a committee to overhaul the 1961 Income Tax Act to make it less litigation-prone.
These rankings are, at best, an incomplete snapshot of micro regulatory constraints that affect small and medium enterprises.
Governments at various levels must note that India is not the most hospitable place for SMEs, which are key for job creation.