Note4Students
From UPSC perspective, the following things are important :
Prelims level : Village Secretariat Programme
Mains level : Strengthening Panchayat Raj enforcement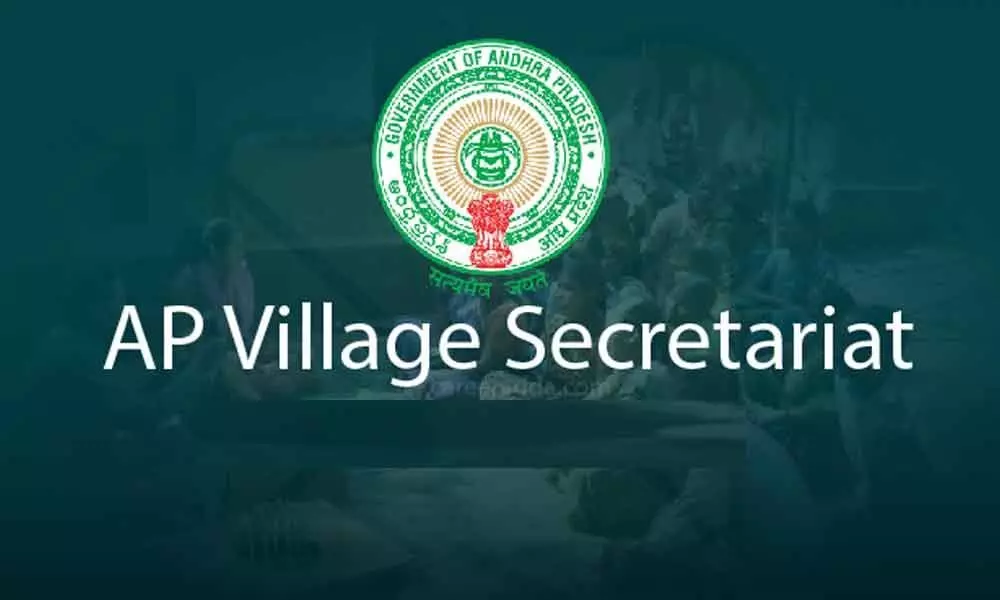 ---
The Andhra Pradesh government launched its Village Secretariat programme, under which 1.26 lakh new government employees will begin working.
Village Secretariat Programme
Under the new system, the AP government, one Village Secretariat has been set up for every population of 2,000, with each one comprising close to a dozen village officials from various departments like police, revenue, etc.
The idea behind it is to ensure that its services reach people on the ground, and also to strengthen the existing Panchayat Raj system.
The cost of hiring about 1.26 lakh new employees is going to be roughly about ₹2,200 crore a year for the AP government.
Aside from this, the state has also hired another two lakh Village Volunteers, with each of them being paid ₹5,000 per month.
Their job will to assist people in availing government services (each volunteer to look after 50 households).