Note4Students
From UPSC perspective, the following things are important :
Prelims level : Sukhna Lake
Mains level : Wetland conservation in India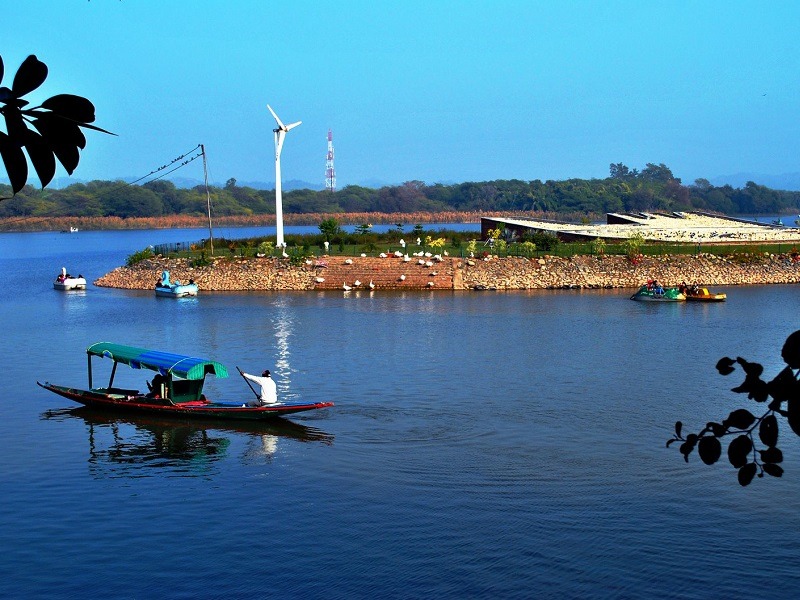 ---
The Chandigarh administration had issued a draft notification for declaring Sukhna Lake as a wetland under the Wetland (Conservation and Management) Rule, 2017.
Sukhna Lake
Sukhna Lake in Chandigarh, India, is a reservoir at the foothills (Shivalik hills) of the Himalayas.
This 3 km² rainfed lake was created in 1958 by damming the Sukhna Choe, a seasonal stream coming down from the Shivalik Hills.
Sukhna is a sanctuary for many exotic migratory birds like the Siberian duck, storks and cranes, during the winter months.
The lake has been declared as a protected national wetland by the Government of India.
How will the wetland status help Sukhna?
Declaring Sukhna a wetland will help preserve the lake and conserve its ecological and biodiversity.
A major threat to Sukhna is the discharge of pollutants from neighbouring areas.
The catchment area of Sukhna Wetland spreading over 10,395 acres as finalised by the Survey of India includes 2,525 acres of Haryana and 684 acres of Punjab.
With this, various activities will be prohibited/regulated/ promoted both in the wetland as well catchment areas.