---
Although the deal has been termed a potential "diplomatic blockbuster", its inherent contradictions may make it difficult to sell in both the US and Pakistan.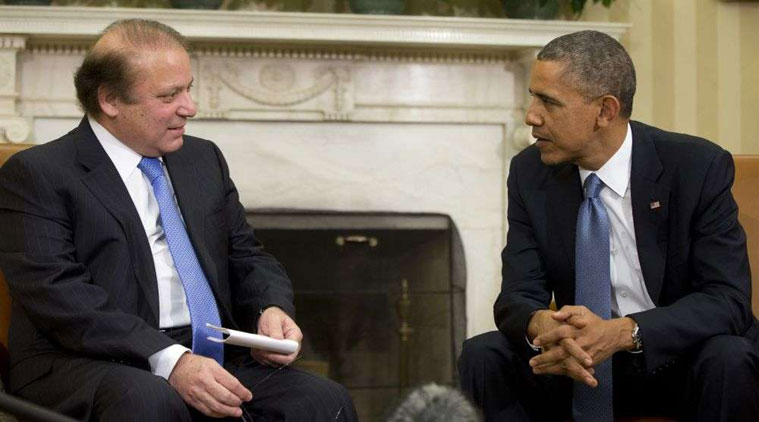 ---
As the idea of a nuclear deal between the United States and Pakistan gains some traction in Washington, Delhi is unlikely to lose much sleep.
The hope for a nuclear deal between America and Pakistan was born the very moment US-India unveiled the historic civil nuclear initiative in July 2005.
Pakistan simultaneously opposed the US deal with India and demanded one for itself on the same terms that Washington had offered Delhi.
The Bush Administration refused to entertain any proposal for a nuclear accommodation with Pakistan.
It insisted that the deal with Delhi was an exception that couldn't be replicated with Islamabad.
The US is ready to lift international restrictions against civilian nuclear commerce with Pakistan in return for significant voluntary restraints on its nuclear weapons programme.
The terms of the deal with Pakistan are somewhat different from those that India had won from Washington in 2005.
This will make it a hard political sell in Pakistan, which has always insisted on 'nuclear parity' with India.
The quest for nuclear parity has only been one important theme of Pakistan's atomic diplomacy.
Overall completes the vicious circle that has long complicated the triangular relationship between India, Pakistan and the US.