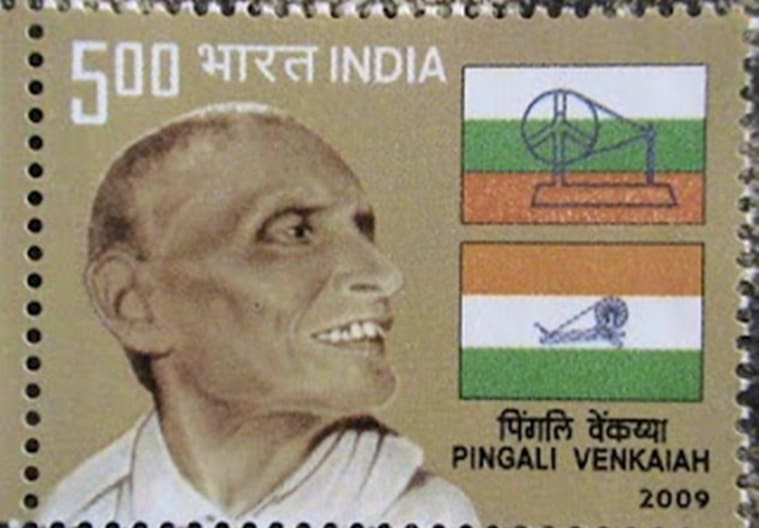 Note4students
Mains Paper 1: Freedom Struggle| Various stages and important contributors /contributions from different parts of the country.
From UPSC perspective, the following things are important:
Prelims level:  Contribution of Pingali Venkayya
Mains level:  Read the attached story
---
News
The story of Indian Flag
Pingali Venkayya was a freedom fighter and the designer of the Indian National Tricolour who went on to become synonymous with the spirit of free and independent India.
Venkayya earlier served as a soldier in the British Army in South Africa during the Anglo Boer war in Africa.
A firm believer in Gandhian principles and an ardent nationalist, Venkayya met the Mahatma during the war.
Between 1918 and 1921, Venkayya raised the issue of having an own flag in every session of the Congress. Back then, he was working as a lecturer in the Andhra National College in Machilipatnam.
He met the Mahatma once again in Vijayawada and showed him his publication with the various designs of the flag.
Acknowledging the need for a national flag, Gandhi then asked Venkayya to design a fresh one at the national congress meeting in 1921.
Initially, Venkayya came up with saffron and green colours, but it later evolved with a spinning wheel at the centre and a third colour-white.
The flag was officially adopted by the Indian National Congress in 1931.