Note4Students
From UPSC perspective, the following things are important :
Prelims level : Pink Supermoon
Mains level : NA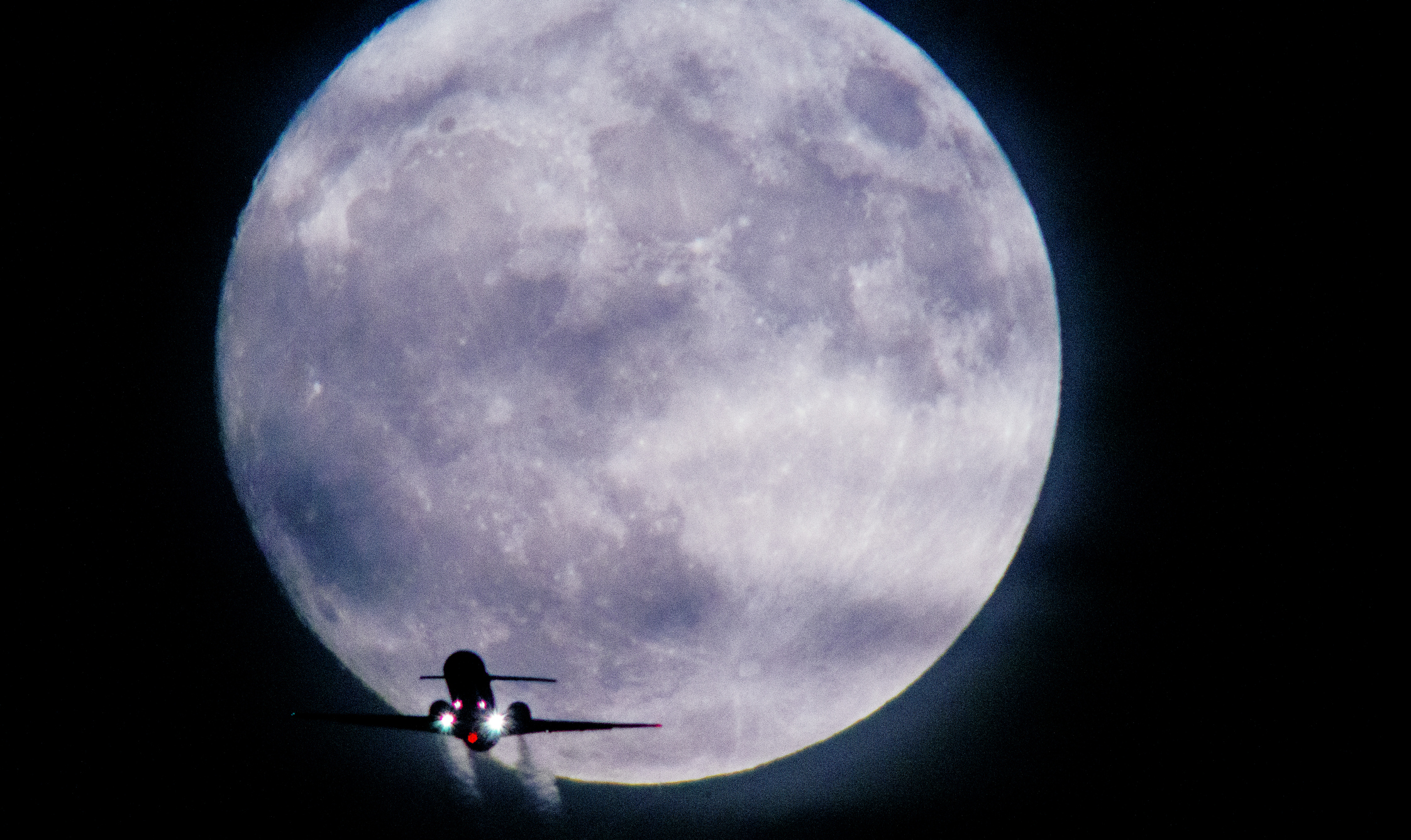 A supermoon is all scheduled to show up in the sky on April 7. It would be the biggest and brightest full moon of 2020.
Pink Supermoon
According to NASA, a supermoon takes place when a full moon is at its closest to the Earth.
When the full moon appears at perigee (closest point from the earth) it is slightly brighter and larger than a regular full moon — and that is what we call a "supermoon."
They are called Supermoons because they are 7 per cent bigger and 15 per cent brighter, compared to an average full Moon.
The moon will not be originally pink in colour. It got its name from the pink wildflowers – Wild Ground Phlox – that bloom in the spring and are native to North America.
It is also called Paschal moon because, in the Christian calendar, this is used to calculate the date for Easter – the first Sunday after the Paschal Moon is Easter Sunday.