What do we do when we fall? We rise again to fight.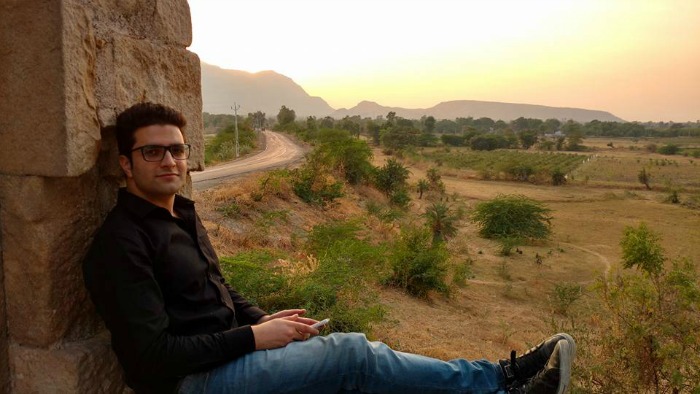 ---
23-year-old Khan made it to the coveted Indian Administrative Service (IAS) in his second attempt. In his first attempt, he got through the Indian Railway Traffic Services (IRTS) but this time he cracked the code.
The son of a school teacher, Athar lives near Srinagar in the Devipora-Mattan village in Anantnag district. The boy always dreamed of joining the Civil Services, especially after Shah Faesal topped the exams in 2009
Athar's focused dedication coupled with his voracious reading helped him realise his dream.
Civil services give us the opportunity to work very closely for the people. Civil services has a distinction that you can not only work for the grassroots and the people but also with them," he said.
Despite being the science student, he chose Philosophy as optional subject for civil services
Last time my optional subject was Philosophy and I continued with this subject in my second attempt too. In my first attempt I started studying seven months before the preliminary exams. And by the grace of God and blessing of my parents I cracked it.
His views on coaching? I did not have a great exposure to coaching classes but I was confident that I can do it. Extensive reading and complete dedication made me realise my dream," he said.