Note4Students
From UPSC perspective, the following things are important :
Prelims level : Drosophila
Mains level : Not Much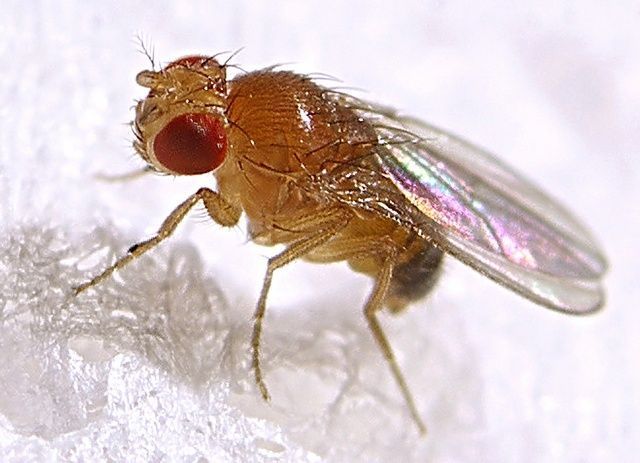 Pune is set to host the fifth edition of the Asia Pacific Drosophila Research Conference (APDRC5) is being organised in the country for the first time by the Indian Institute of Science Education and Research (IISER).
Drosophila
Drosophila is a genus of two-winged flies commonly known as fruit flies that are used in evolutionary and developmental studies.
It is a genus of flies, belonging to the family Drosophilidae, whose members are often called "small fruit flies" or pomace flies, vinegar flies, or wine flies, a reference to the characteristic of many species to linger around overripe or rotting fruit.
It is one of the most widely-used and preferred model organisms in biological research across the world for the last 100 years.
Several discoveries in biology have been made using this. Its genome is entirely sequenced and there is enormous information available about its biochemistry, physiology and behaviour.
Get an IAS/IPS ranker as your 1: 1 personal mentor for UPSC 2024
Attend Now