Note4Students
From UPSC perspective, the following things are important :
Prelims level : '1000 Springs' Initiative
Mains level : Conservation of aquifers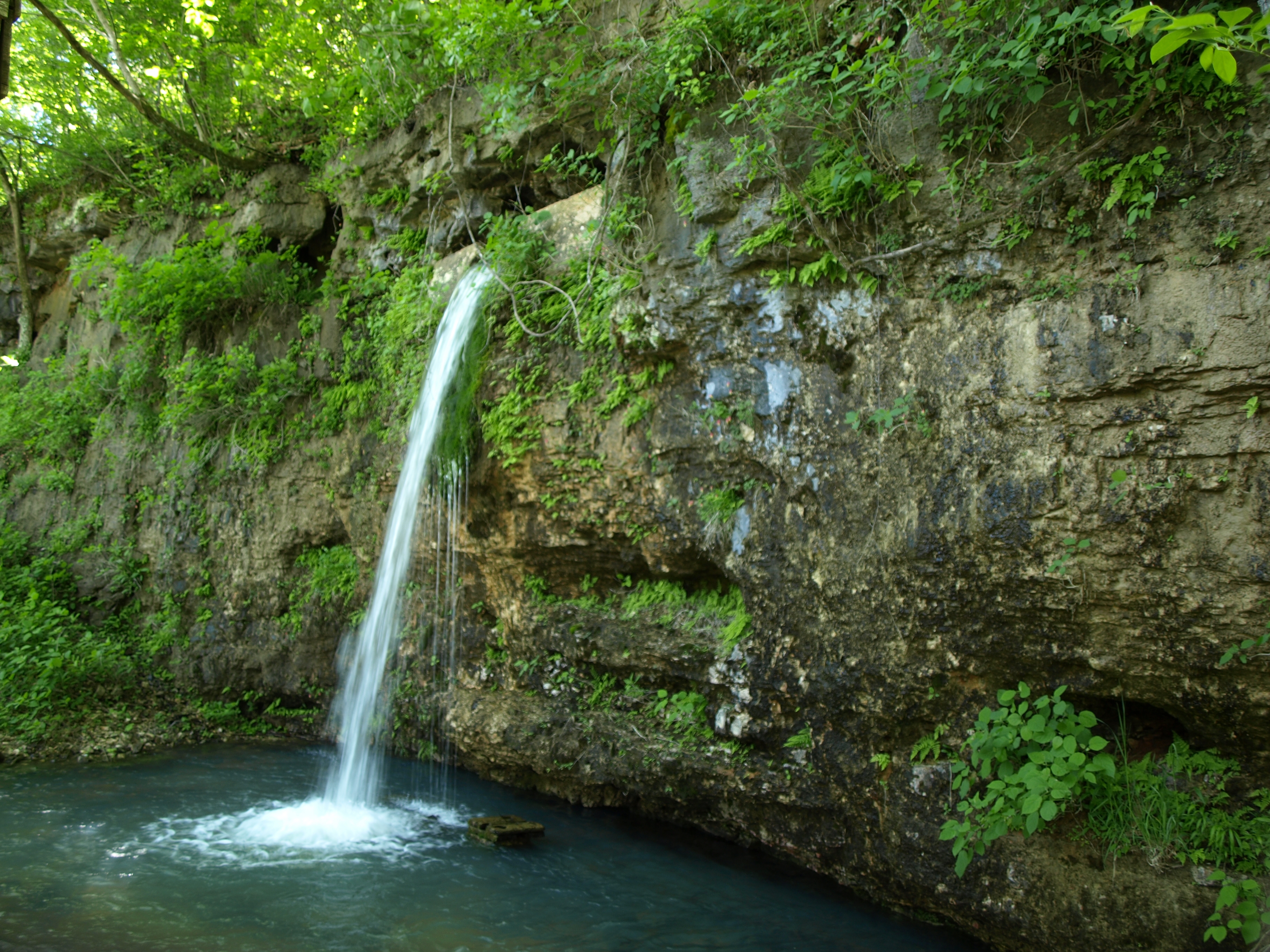 Union Tribal Affairs Ministry has launched "1000 Spring Initiatives" and an online portal on GIS-based Spring Atlas with hydrological and chemical properties of the Springs on the occasion.
'1000 Springs' Initiative
The '1000 Springs Initiative' aims at improving access to safe and adequate water for the tribal communities living in a difficult and inaccessible part of rural areas in the country.
It is an integrated solution around natural springs.
It includes the provision of infrastructure for piped water supply for drinking; provision of water for irrigation; community-led total sanitation initiatives; and provision for water for backyard nutrition gardens, generating sustainable livelihood opportunities for the tribal people.
It will help in harnessing the potential of perennial springs' water to address the natural scarcity of water in tribal areas.
Spring Atlas
Springs are natural sources of groundwater discharge and have been used extensively in the mountainous regions across the world, including India.
However, in the central and eastern Indian belt with more than 75% tribal population, it remains largely unrecognized and under-utilized.
An online portal on GIS-based Spring Atlas has been developed to make these data easily accessible from an online platform.
Presently, data of more than 170 springs have been uploaded on the Spring Atlas.
Get an IAS/IPS ranker as your 1: 1 personal mentor for UPSC 2024
Attend Now