Note4Students
From UPSC perspective, the following things are important :
Prelims level : UNCITRAL
Mains level : Not Much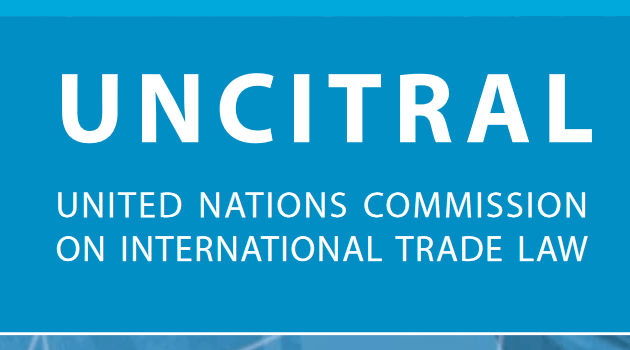 An International Arbitration Tribunal has dismissed all claims brought against  India in entirety. The arbitration arose out of the cancellation of Letters of Intent for the issuance of telecom licences to provide 2G services in five telecommunications circles by reason of India's essential security interests.
UNCITRAL
The UN Commission on International Trade Law (UNCITRAL) is a subsidiary body of the U.N. General Assembly responsible for helping to facilitate international trade and investment.
Established by the UNGA in 1966, UNCITRAL's official mandate is "to promote the progressive harmonization and unification of international trade law" through conventions, model laws, and other instruments that address key areas of commerce, from dispute resolution to the procurement and sale of goods.
UNCITRAL carries out its work at annual sessions held alternately in New York City and Vienna, where it is headquartered.
The Tribunal constituted in accordance with the UNCITRAL Arbitration Rules 1976 is seated at the Hague, Netherlands, and proceedings are administered by the Permanent Court of Arbitration.
Get an IAS/IPS ranker as your 1: 1 personal mentor for UPSC 2024
Attend Now