Note4Students
From UPSC perspective, the following things are important :
Prelims level : Not much
Mains level : Paper 3- E-commerce regulation issue
Context
The proliferation of a wide range of e-commerce platforms has created convenience and increased consumer choice. However, these platforms also have given rise to several concerns as well.
What is e-commerce ?
Electronic commerce or e-commerce is a business model that lets firms and individuals buy and sell things over the Internet.
Propelled by rising smartphone penetration, the launch of 4G networks and increasing consumer wealth, the Indian e-commerce market is expected to grow to US$ 200 billion by 2026 from US$ 38.5 billion in 2017.
India's e-commerce revenue is expected to jump from US$ 39 billion in 2017 to US$ 120 billion in 2020, growing at an annual rate of 51%, the highest in the world.
The Indian e-commerce industry has been on an upward growth trajectory and is expected to surpass the US to become the second-largest e-commerce market in the world by 2034.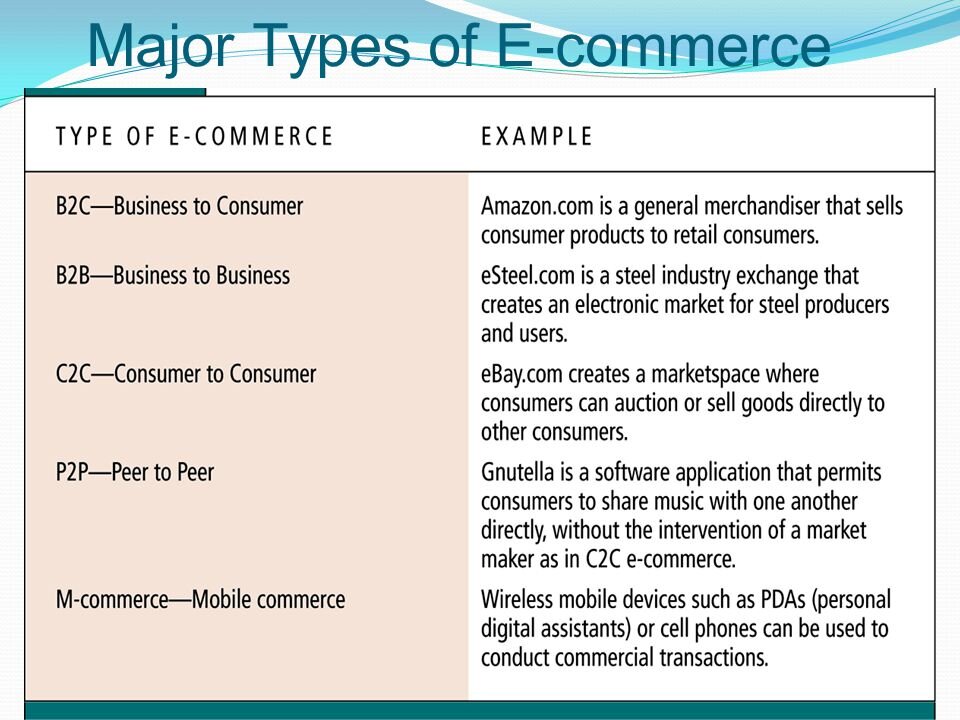 Advantages of e-Commerce
The process of e-commerce enables sellers to come closer to customers that lead to increased productivity and perfect competition. The customer can also choose between different sellers and buy the most relevant products as per requirements, preferences, and budget. Moreover, customers now have access to virtual stores 24/7.
e-Commerce also leads to significant transaction cost reduction for consumers.
e-commerce has emerged as one of the fast-growing trade channels available for the cross-border trade of goods and services.
It provides a wider reach and reception across the global market,with minimum investments. It enables sellers to sell to a global audience and also customers to make a global choice. Geographical boundaries and challenges are eradicated/drastically reduced.
Through direct interaction with final customers, this e-commerce process cuts the product distribution chain to a significant extent. A direct and transparent channel between the producer or service provider and the final customer is made. This way products and services that are created to cater to the individual preferences of the target audience.
Customers can easily locate products since e-commerce can be one store set up for all the customers' business needs
Ease of doing business: It makes starting, managing business easy and simple.
The growth in the e-commerce sector can boost employment, increase revenues from export, increase tax collection by ex-chequers, and provide better products and services to customers in the long-term.
Issues created by the e-commerce sites
Predatory pricing: These companies resort to predatory pricing to acquire customers even as they suffer persistent financial losses.
SEBI is rightly revisiting the valuation norms of such companies looking to list on the stock exchange.
Exclusionary practice: They take away choice from suppliers and consumers.
This, in the long run, can be viewed as an exclusionary practice that eliminates other players from the market. 
Lack of level playing field: While neutrality is the fundamental basis of a marketplace and a level playing field is in the fitness of things, claims of outfits such as Flipkart or Amazon to be a marketplace for a wide variety of sellers can be questioned.
A few select sellers, who are generally affiliated with the platform, reap the benefits of greater visibility and better terms of trade — reduced commissions and platform-funded discounts.
Undue advantage to associated companies: The associate companies are prominent sellers on their platform.
It is alleged that undue advantage is given while recommending or listing these products.
Cartelisation: Online travel aggregators are often accused of cartelisation.
Information asymmetry: The aggregators gather shopping habits, consumer preferences, and other personal data.
The platforms are accused of using this data to create and improve their own products and services, taking away business from other sellers on their platform.
They capitalise on this data and information about other brands to launch competing products on their marketplace.
This information asymmetry is exploited by the aggregators to devour organisations they promise to support.
Problems in dispute resolution mechanism: Another issue often noticed is the lack of a fair and transparent dispute resolution mechanism for sellers on these platforms.
Delayed payments, unreasonable charges, and hidden fees are common occurrences.
Unreasonable and one-sided contracts allow travel aggregators to have a disparity clause (in the rates) which allows them to offer rooms at a much cheaper rate but bars the hotels from doing so.
Impact of the e-commerce
The online aggregator platforms have also damaged large segments of small and medium businesses through their dominant position and the malpractices this position allows them to indulge in.
The ultimate loss bearer is the consumer who will have a reduced bargaining position.
Way forward
Comprehensive rules: It is time that a set of comprehensive rules and regulations is put together.
These regulations need to be inclusive, should eliminate the conflicts of interest inherent in current market practices, and prevent any anti-competitive practices.
Model agreement: A model agreement that is fair and allows a level playing field between the aggregators and their business partners should be implemented.
Learning from EU act: There is a lot to learn from the Digital Markets Act of the EU that seeks to address unfair practices by these gatekeepers.
Need for dispute resolution mechanism: Strong and quick grievance redressal and dispute resolution mechanisms should be established.
Punitive penalties: The rules should allow for punitive penalties for unfair practices.
Fair competition rules: Market dominance and subsequent invoking of fair competition rules should be triggered at the level of micro-markets and for product segments.
Conclusion
The nature of our success in dealing with this change will lie in the ways in which we deal with the concerns of all players.
Get an IAS/IPS ranker as your 1: 1 personal mentor for UPSC 2024
Attend Now