The Supreme Court recently asked the Centre to respond to allegations made in a Public Interest Litigation with respect to 3 crore ration cards being cancelled in the country because of the insistence on Aadhaar linkage and biometric authentication.
Key Points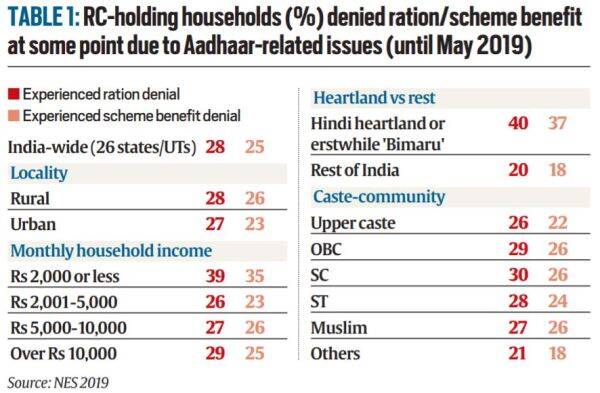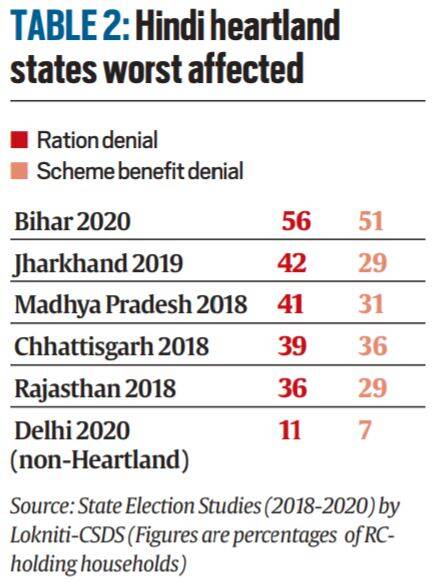 About Aadhar Card:
Aadhar Card is basically a biographic and biometric data of Indian citizens that includes name, date of birth, gender, address, a photograph, and ten fingerprint and two iris scans.
It includes a unique 12-digit Aadhaar number.
The Aadhar Card is a residential proof and not a citizenship card.
Get an IAS/IPS ranker as your 1: 1 personal mentor for UPSC 2024
Attend Now