Note4Students
From UPSC perspective, the following things are important :
Prelims level : Coronavirus, Pneumonia
Mains level : Underlying threats and India's preparedness against the virus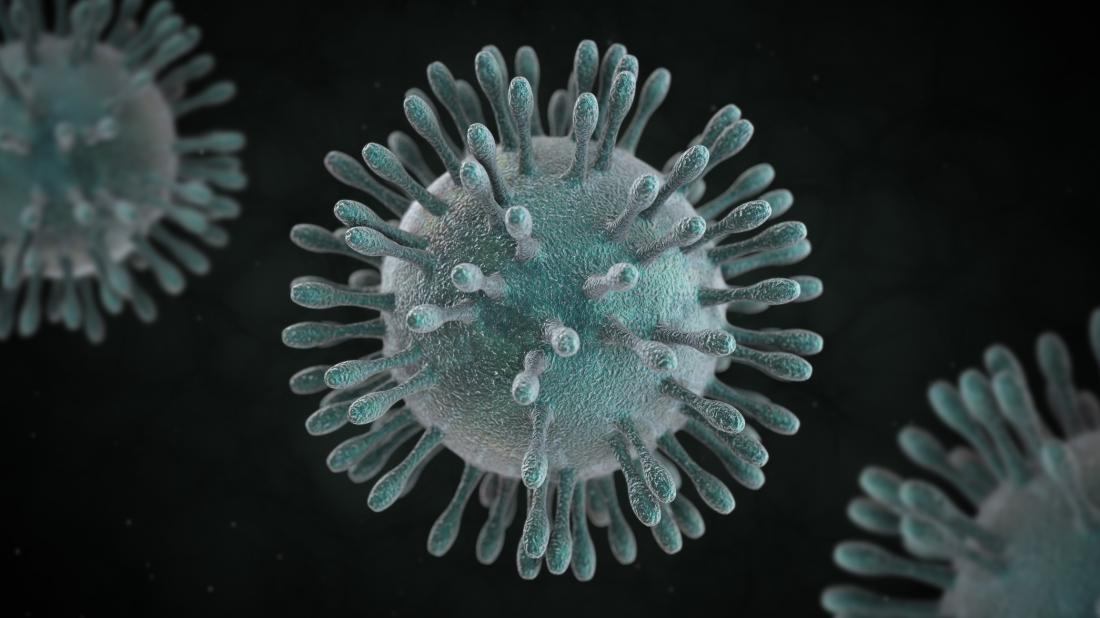 Chinese scientists have confirmed can spread between human beings.
Corona Virus
Corona viruses are large family of viruses, which cause illnesses to people and also circulate in animals including camels, cats and bats.
They cause illness ranging from the common cold to more severe diseases such as Middle East Respiratory Syndrome and Severe Acute Respiratory Syndrome.
2019-nCoV is a new strain that has not been previously identified in humans.
Much remains to be understood about the new coronavirus, which was first identified in China earlier this month.
Not enough is known about 2019-nCoV to draw definitive conclusions about how it is transmitted, clinical features of disease, or the extent to which it has spread. The source also remains unknown.
Why is it called the Wuhan Virus?
The first cases emerged in Wuhan in central China's Hubei province.
On December 31 last year, authorities confirmed that a large number of patients with unexplained pneumonia were admitted in hospitals in the city.
Symptoms of infection
According to the WHO, common signs include fever, cough, and shortness of breath. Serious infections can lead to pneumonia, kidney failure, and death.
Although human-to-human transmission has now been confirmed, the WHO says animals are the outbreak's likely primary source. It is not known yet which animals are responsible.
To prevent the spread of all respiratory infections, the WHO in general asks people to cover their mouths and noses when coughing or sneezing, and to frequently wash their hands.
Direct contact with farm or wild animals should be avoided — similar outbreaks in the past, like the Severe Acute Respiratory Syndrome (SARS) emerged from markets where people were in contact with live animals.
Why is there concern around the world?
People see a similarity with the SARS outbreak that infected over 8,000 people and killed around 775 in more than 35 countries worldwide in 2002-03.
SARS too, was caused by a mystery coronavirus, and started in China.
The source of the virus remained unknown for 15 years, until Chinese scientists in 2017 traced it back to a colony of horseshoe bats living in remote cave in Yunnan province.
The virus was carried by civet cats which are sold in markets in China.
Fears that SARS could reappear and memories of China misleading the rest of the world on the extent and seriousness of the outbreak have not gone away.