India's antiquated animal cruelty law may finally get some teeth after around sixty years after its enactment.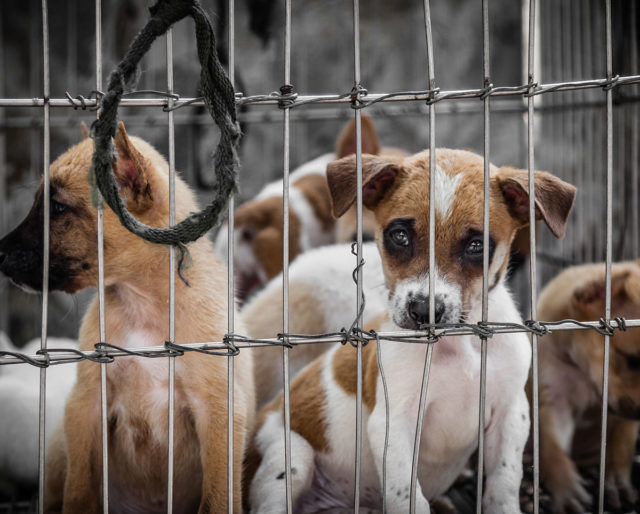 What are the amendments?
The Centre's Animal Husbandry department has suggested adding to the 1960 legislation a stringent new section that addresses the killing of animals and "gruesome cruelty" towards them.
This section calls for imprisonment of up to five years and steep penalties that may go up to Rs 75,000.
The department has also proposed amending the Prevention of Cruelty to Animals Act to hike the penalty for first-time offenders from the paltry "minimum of Rs 10 to maximum of Rs 50" to "not less than Rs 750 extended up to Rs 3,750 per animal".
The Union Ministry of Fisheries, Animal Husbandry and Dairying set the ball rolling for the amendment of the legislation with Joint Commissioner (AH) Dr S K Dutta inviting suggestions from stakeholders at a webinar.
Its proposed new section, meanwhile, has the following provisions—
11 (A): Gruesome cruelty or life-threatening cruelty against animals, for which the penalty is Rs 50,000 per animal or the cost of the animal as determined by a jurisdictional veterinarian. This carries imprisonment of one year which may extend to three years or both.
11 (B): Killing of an animal for which the penalty is Rs 75,000 per animal or three times the cost of the animal as determined by the jurisdictional veterinarian, whichever is more, with imprisonment of three years which may extend to five years or both.
11 (C): Exceptions (exemption to section 11 (B) killing of an animal): i) accident ii) in defence of self or property (iii) by an act of god or war (iv) any other unforeseen circumstance outside the control of any person in general.
Steps taken for welfare of animals in India:
The Prevention of Cruelty to Animals Act 1960 recognises that animals can suffer physically and mentally, and is applicable to 'all living creatures'.
The Constitution also enshrines the principle of ahimsa and mandates to all citizens of India to 'have compassion for living creatures'.
The Animal Welfare Board of India (AWBI) is the central body responsible for animal welfare in the country.
The National Institute for Animal Welfare created in 1999, has the broad mandate to improve animal welfare through research, education and public outreach.
Get an IAS/IPS ranker as your 1: 1 personal mentor for UPSC 2024
Attend Now