Note4Students
From UPSC perspective, the following things are important :
Prelims level : Xenobot
Mains level : Utility of stem cells in bio-robotics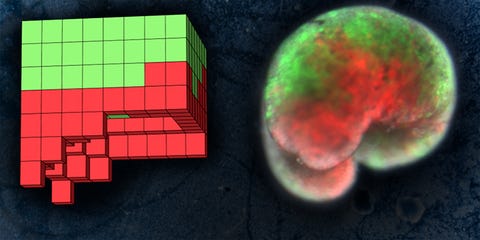 Scientists in the US have created the world's first "living machines" — tiny robots built from the cells of the African clawed frog that can move around on their own.
Xenobot
Scientists have developed living robots from frogs stem cells.
They have named this millimetre-wide robots "xenobots" — after the species of aquatic frog found across sub-Saharan Africa from Nigeria and Sudan to South Africa, Xenopus laevis.
Scientists have repurposed living cells scraped from frog embryos and assembled them into entirely new life-forms.
The xenobots can move toward a target, perhaps pick up a payload (like a medicine that needs to be carried to a specific place inside a patient) — and heal themselves after being cut.