Note4Students
From UPSC perspective, the following things are important :
Prelims level : 2022 AP7 Asteroid
Mains level : NA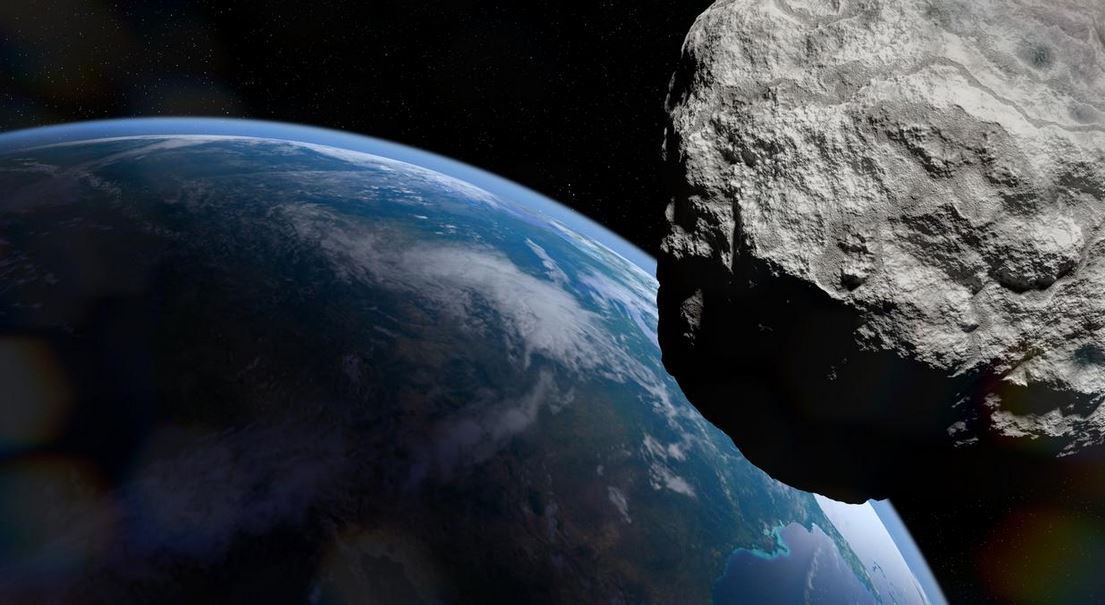 A team of astronomers have spotted a massive near-Earth asteroid called 2022 AP7 believed to be the largest planet killer-sized asteroid to be spotted in nearly a decade.
2022 AP7 Asteroid
An asteroid is a relatively small chunk of rocky minerals that orbits the Sun, often described as a minor planet.
2022 AP7 is among the three asteroids hiding in the glare of the Sun.
It is 1.5-kilometre-wide and has an orbit that may someday put it on a collision course with our planet.
At present, researchers have little information about the asteroid, including further details on its possible trajectory and its composition.
It was found using the Dark Energy Camera at the Cerro Tololo Inter-American Observatory in Chile.
What about the other two?
The two — 2021 LJ4 and 2021 PH27 — have orbits that are safely constrained inside the limits of Earth's orbit.
At less than a kilometer in diameter, 2021 LJ4 is the smallest in size.
The asteroid, 2021 PH27, is the closest known asteroid to the Sun.
Due to this, its surface gets hot enough to melt lead.
Is there an immediate threat to Earth?
At present, the asteroid only crosses the Earth's orbit while it is on the opposite side of the Sun i.e., when the Sun comes between the Earth and the asteroid.
This will continue for several centuries as it takes the asteroid about five years to orbit the sun.
If impacted, Earth's atmosphere would be inundated with dust and pollutants for years, preventing sunlight from entering.
Click and get your FREE copy of Current Affairs micro notes